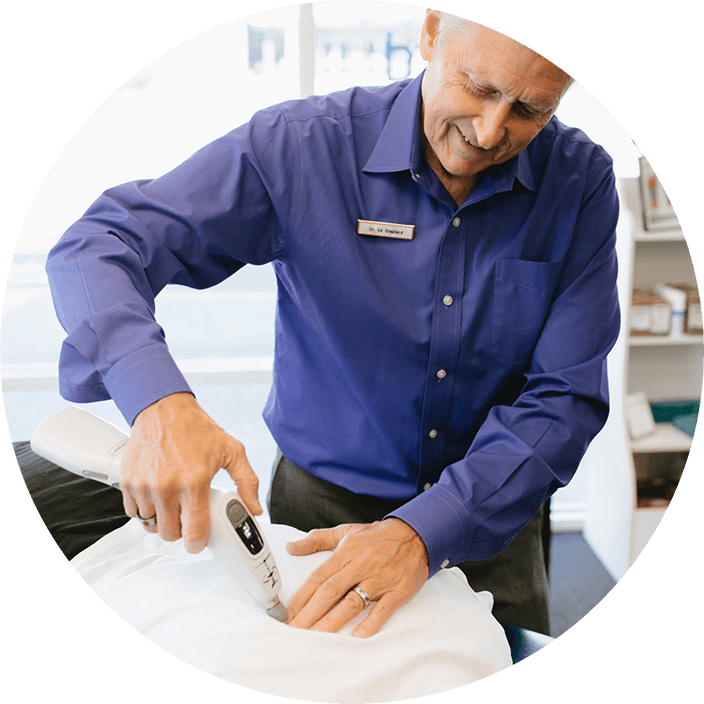 Discover Gentle, Holistic Care at Shepherd Family Chiropractic
Do you spend long days plugging away behind a computer screen? Are you starting to notice the negative effects on your body? Here, you can find relief. Most appointments take just 15 minutes. Call today.
At Shepherd Family Chiropractic, South Lake Union chiropractor Dr. Edwin Shepherd is proud to offer effective, natural solutions for patients of every age and stage of life who want to regain proper function. Here, we place a big emphasis on listening to our patients so that we can understand exactly where the root of their problem lies. Then, we'll build a custom care plan around their needs that works for them.
From state-of-the-art scanning technology to the latest instrument-assisted adjustment methods, we know that we can help you tap into your true health potential and feel better than ever before-naturally!