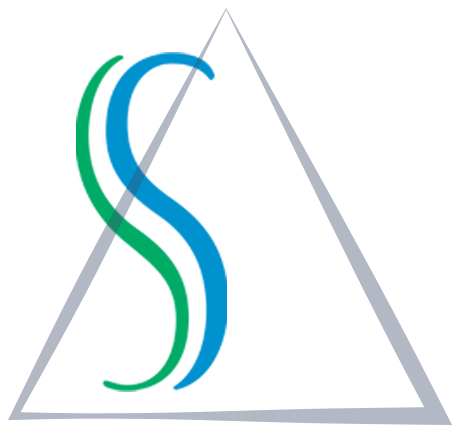 Our Practice
Difference
Unlike many area practices, our primary focus is on delivering an excellently executed chiropractic adjustment. Dr. Shepherd has had decades of experience in the art and science of chiropractic care. He has helped thousands of people.
Some of our adjustments are given in conjunction with cold laser therapy. We want our patients to be out of pain quickly. We find that this combination does the trick.
We specialize in pediatric chiropractic. Children love our gentle care and the family atmosphere that surrounds them when they come in for their adjustments.