About Shepherd Family Chiropractic
The Best in Family Care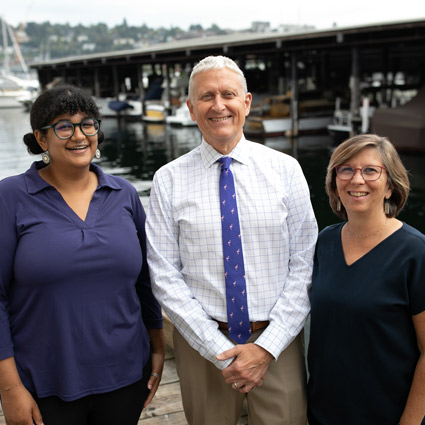 We're known as the fun and friendly practice in the South Lake Union neighborhood of Westlake that delivers results through personalized attention and decades of experience. Shepherd Family Chiropractic helps patients to live their best life. It doesn't matter whether they're a newborn suffering from colic or a young professional dealing with back pain and headaches. We specialize in pediatric chiropractic and provide our patients with the best in diagnostic scan technology.
Our Philosophy
Our vision is to help thousands of people experience better health. Our mission is to deliver an outstanding chiropractic experience. We focus on the chiropractic adjustment to remove interference in the nervous system. This attention to detail allows the body to heal and function the way it's designed to.
Changing Lives
Dr. Edwin Shepherd has owned three practices since 1981. He spent seven years in Illinois, and 24 years in Maine. South Lake Union is now the beneficiary of his considerable talents. Over the years, he's changed many lives. Such as the woman who'd had a painful, clicking jaw for years. After only one chiropractic adjustment, her long-standing issue was resolved. Or the young woman who'd taken a bad fall on a boat. She suffered from a brain injury after hitting her head and twisting her neck. Within just a few weeks of consistent care, she was able to do things she hadn't been able to do in almost a decade.
We Want to Be of Service: Let's Get Acquainted!
We treat our patients like family, and we'd do for you what we'd do for one of our own. Our passion for what we provide never ceases. Our patients feel the positive vibration that emanates from our chiropractic care center the minute they walk through our door. We accept most insurance and are in-network providers. Walk-ins are always welcome. In addition, our new patient pre-acceptance interviews at no charge. We'd love to welcome you for a same-day appointment! Contact us today!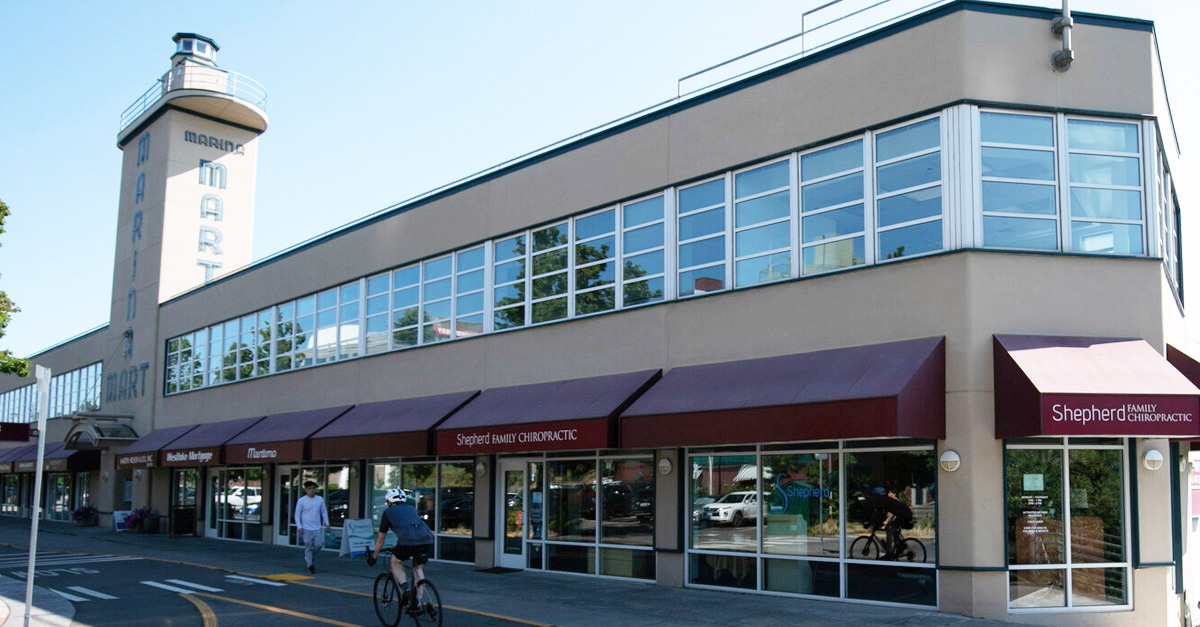 Patient Testimonials
I appreciated that the staff listened without judging. They were all so friendly, kind and totally professional. I was not only seen on time but early. Everyone seemed genuinely happy to meet me and confident that they can help me to improve!

Friendliest, most professional office I've visited in a long time. Highly recommended!!!!

So glad to have found Dr. Shepard!

The clinic is full of warm and beautiful people that are friendly and kind and I felt that it was a safe place to take my mum who is 75 years old.

So grateful to Dr Shepherd for helping me continue care while I visit in Seattle. Professional, welcoming, and friendly!

About Shepherd Family Chiropractic | (206) 691-1800