Your Expert Seattle Chiropractor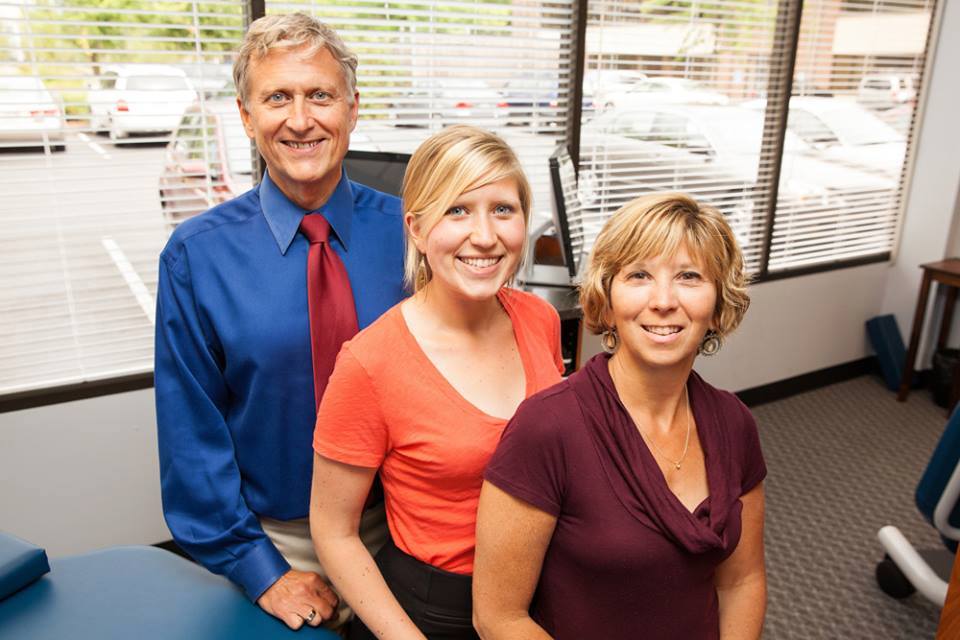 Experience Fast, Natural Pain Relief & Lasting Results
At Shepherd Family Chiropractic our approach to health works to quickly give each individual results – whether you're here for pain relief, rehabilitation, maintenance, or addressing long-term health goals and wellness. Seattle Chiropractor, Dr. Edwin Shepherd will create a customized treatment plan to relieve your pain and get you on the path to a pain-free life.
Insurance is accepted
, and we are proud to offer
new patient pre-acceptance interviews,
and
same-day appointments.
Free parking is available too! Call (206) 691-1800 or
book your appointment online
to get started today!
Dr. Shepherd helps people of all ages, from newborn babies to seniors, and uses one of the most gentle techniques in chiropractic known as the Activator Method®, which involves no twisting of the neck, 'popping' or 'cracking'.
Your wellness journey starts here. Call (206) 691-1800 or book your appointment online for a new patient pre-acceptance interviews with Dr. Shepherd and find out how he can help you!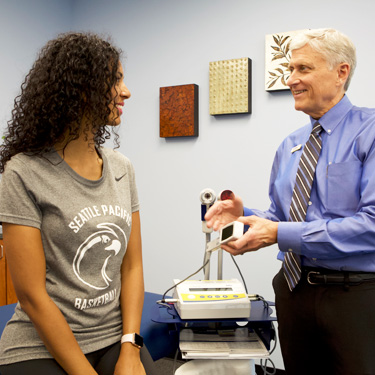 Get to Know Dr. Shepherd
Dr. Shepherd received his Doctor of Chiropractic degree from the prestigious Palmer College of Chiropractic in Davenport, Iowa. Over the years, Dr. Shepherd has become a national expert in the Activator Methods®. He's a senior clinical instructor with an advanced proficiency rating and loves to travel all over the US and Canada training other doctors. He's also Webster-certified to help moms-to-be have an optimal pregnancy.
Ready to learn more about our safe and gentle chiropractic care? Call us at (206) 691-1800 today!

BOOK NOW
Unsure if chiropractic is right for you? Come in for a free, no-obligation new patient pre-acceptance interview with Dr. Shepherd.
Call us at (206) 691-1800 or book your appointment online now!

Contact Shepherd Family Chiropractic
We'd love you hear from you!
Call (206) 691-1800

CONTACT
Shepherd Family Chiropractic
1500 Westlake Ave N, Ste 118
Seattle, WA 98109
T: (206) 691-1800
Office Hours
M
9:00 – 1:00
3:00 – 6:00
T
9:00 – 1:00
3:00 – 6:00
W
9:00 – 1:00
3:00 – 6:00
T
9:00 – 1:00
3:00 – 6:00

FIND US
Shepherd Family Chiropractic is located in the Marina Mart Building just north of the Pedestrian Bridgeway. The Cheshiahud Lake Union Loop Trail conveniently runs in front of our office. If you're facing the building, our practice is on the far right side at ground level.
Metered city parking is available outside the building.
Public transportation to our center includes the Eline: Aurora and Galer (5, 26 and 28)
Bus routes: Westlake (40); Galer and Dexter (62)
Shepherd Family Chiropractic | (206) 691-1800
Seattle Chiropractor, South Lake Union, Westlake, Fremont and Queen Anne WA