Losing weight. Exercising more. Eating a healthier diet. Catching more Zzzzs.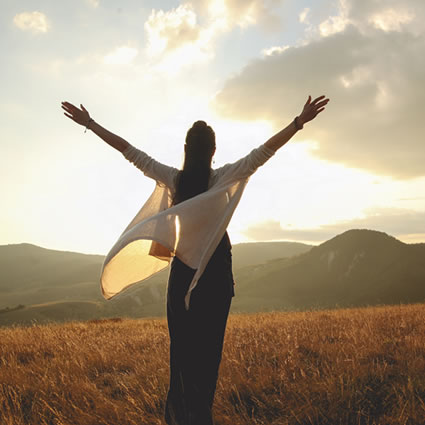 There seems to be no shortage of New Year's resolutions revolving around health. Did you know that most people break their resolutions by the end of January? One of the reasons is that people want to see big results immediately, instead of making gradual and sustainable lifestyle changes.
Resolve to Make Healthy Lifestyle Choices
Instead of making resolutions and then being disappointed if you don't achieve them, we encourage you to adopt healthy lifestyle choices that become part of your health and wellness regimen.
As we emerge from a 3-year pandemic, your health should be a priority. Making lifestyle choices, like regular chiropractic care to fortify your immune system and keep your body healthy, can allow you to not only feel great, but also return to doing all the things you love in life!
Chiropractic Could Save You Money
Yes, you read that correctly. While many people think chiropractic is just for pain relief, it does so much more. Chiropractic care could help you save money by treating many conditions naturally, potentially reducing or eliminating the need for some medications. When you're proactive with chiropractic care, you're stopping future problems from ever starting, which can keep your pocketbook plump.
Invest in Your Health Today
Isn't it time to experience the best health of your life? Give us a call, or visit our website to book an appointment and start feeling your best today! Please note that insurance benefits have changed for many patients. We will verify your insurance benefits prior to your appointment.